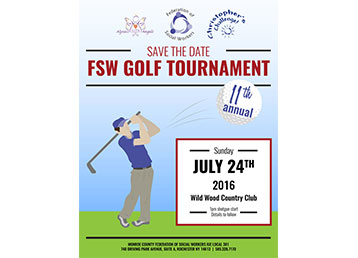 The 11th Annual FSW Golf Tournament

Sunday, July 24th 2016
Wild Wood Country Club
1:00 PM Shotgun Start

More details to follow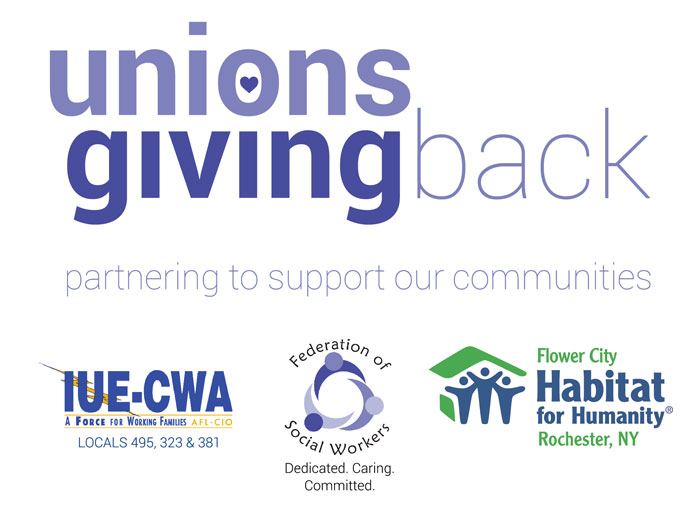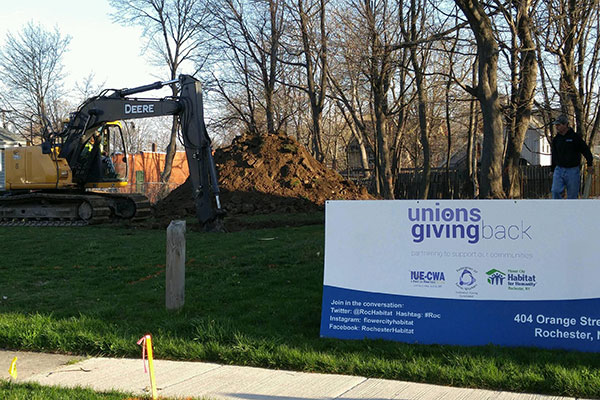 The Federation of Social Workers, along with two other IUE-CWA locals, are partnering with Flower City Habitat for Humanity, to build a home at 404 Orange Street. Members of the union locals will be volunteering three days a week to help construct the house. This project is called "Unions Giving Back" and is another example of how unions are committed to support their local communities.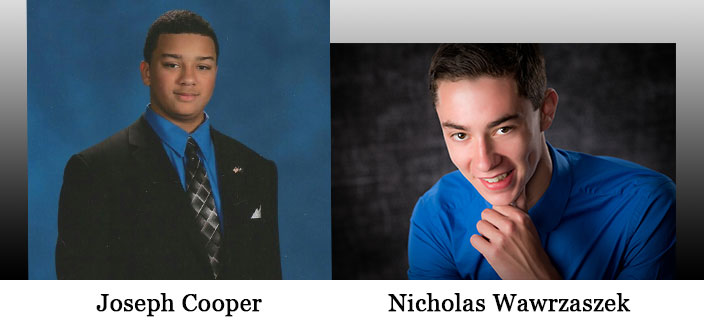 The Federation of Social Workers is proud to announce that their scholarship recipients for 2016 are Joseph Cooper and Nicholas Wawrzaszek.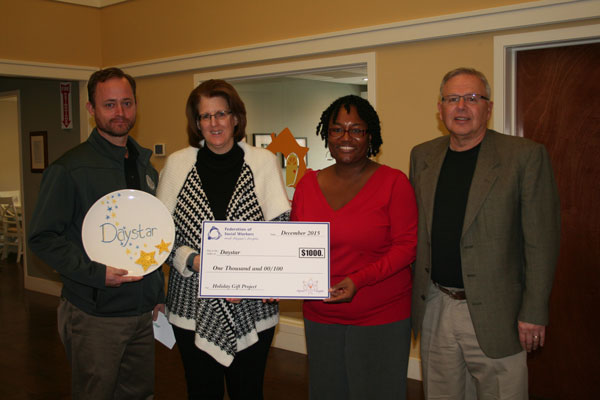 FSW-Alyssa's Angels Holiday Gift Project
Once again, the Federation of Social Workers partnered with Alyssa's Angels in support of their annual Holiday Gift Project. This year, FSW made a matching donation in support of medically fragile infants and their families at Daystar.
About The Federation of Social Workers
The Monroe County Federation of Social Workers, IUE-CWA Local 81381, is the oldest public sector social worker union in the United States of America. During our more than fifty years of existence we have provided diligent representation to our membership, which now includes more than nine hundred employees of the County of Monroe in upstate New York.

Our members are dedicated human service professionals who are both caring and committed to the entire community. Their tireless efforts at their jobs, and also as volunteers supporting many local charities, have improved the quality of life for everyone in Monroe County.
FSW Updates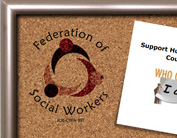 Stay up to date on FSW announcements on the Bulletin Board.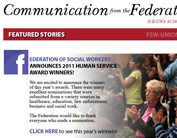 Make sure to stay connected to the FSW. Sign up for the newsletter and it will come right to you!
Signup for the Newsletter
Fill out the form below to sign up for the FSW Newsletter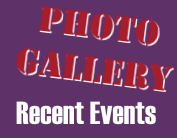 Check out the FSW photo gallery.
Photo Gallery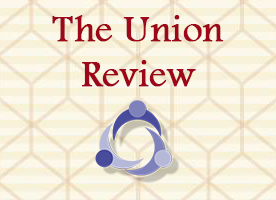 Read up on the Union Review the official publication of the Federation of Social Worker's IUE-CWA 81381
Union Review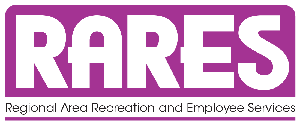 Check out the Rares website to see the current deals and specials.
Rares