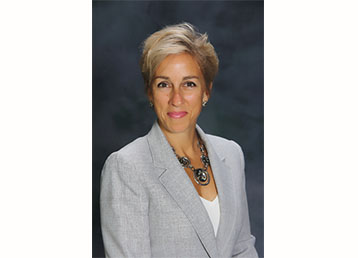 Mary Whittier to Receive Human Service Lifetime Achievement Award
The Executive Board of the Federation of Social Workers is proud to announce that they have selected Mary Whittier to receive the 2017 W. Burton Richardson Lifetime Achievement Award. The award will be presented at the 13th Annual Human Services Worker of the Year luncheon on November 3, 2017 at the Joseph Floreano Rochester Riverside Convention Center. Previous Lifetime Achievement honorees have included .........
2017 HUMAN SERVICE AWARDS
Nominations Needed for the 2017 Human Service Worker of the Year Awards!
We are looking for nominations in all categories for individuals and organizations to be recognized at our 13th Annual Human Service Worker of the Year Awards event. The luncheon will be held on Friday, November 3rd at the Rochester Riverside Convention Center. If you have attended in the past, we are certain that you will want to do so again. The Federation is proud to continue this tradition of celebrating some of our community's most extraordinary individuals and organizations. Their contributions are inspirational and deserving of recognition. Please save this date to attend.

Again this year, nominations can be submitted online. The nomination process is quite simple and only requires a narrative explaining why you think a certain individual or organization deserves to be recognized. Past honorees have come from a wide range of professions including health care, education, law enforcement, social work and many other fields. Volunteers and volunteer organizations are also recognized.

Please use the online nomination form and let us know about someone who you believe provides exceptional effort in giving back to the community. The deadline for submitting nominations is Monday, September 25, 2017.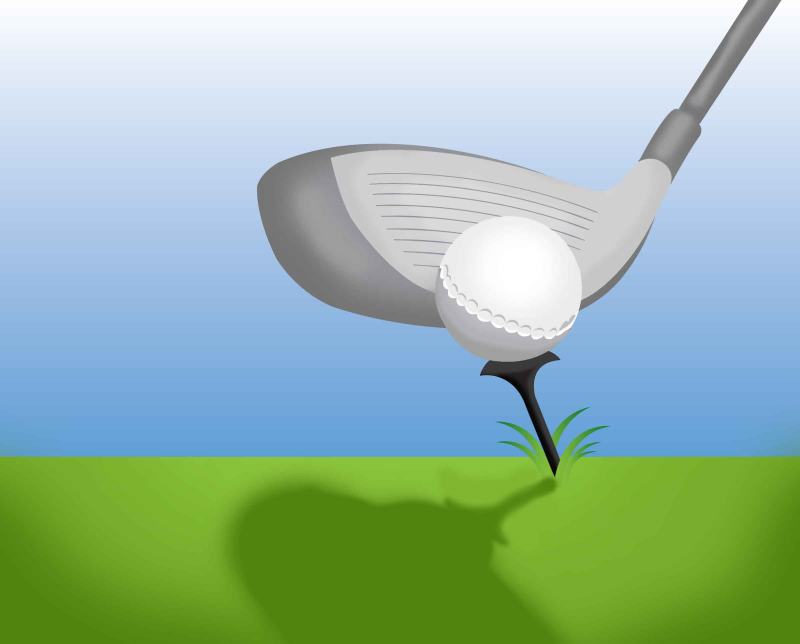 12th Annual Golf Tournament
Sunday August 6, 2017
Wild Wood Golf Club
1PM Shotgun Start
Our 12th Annual FSW Golf Tournament will be held on Sunday, August 6th at Wildwood Country Club. Hopefully, many of you can join us again this year. The money raised by this event helps children in need in our community in a variety of ways.

If you aren't able to play, please consider some level of sponsorship or donation of a silent auction prize.

We look forward to seeing you on August 6th!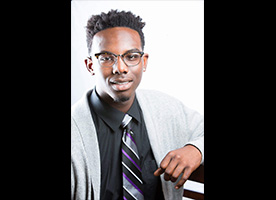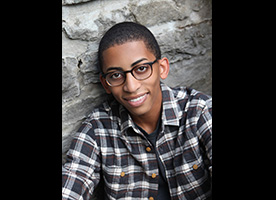 2017 Scholarship Winners Announced
The Federation of Social Workers has announced that Chad Anderson, II and Kyle Tingling are the recipients of the 2017 Ed Grawbowski – Dina Finn Memorial Scholarships. Chad Anderson, II who is a senior at Penfield High School, will be attending the University of Tampa next year and plans to major in Accounting. The other scholarship recipient, Irondequoit high school student, Kyle Tingling, will be attending the University of Chicago and will be studying Biology/Pre-med.
Federation of Social Workers IUE/CWA 81381 and the Children's Agenda addressed CPS issues on WXXI Rochester Needs to Know program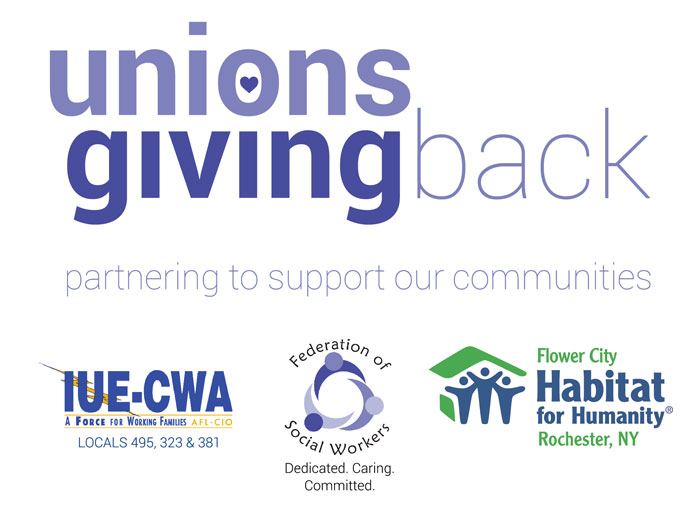 About The Federation of Social Workers
The Monroe County Federation of Social Workers, IUE-CWA Local 81381, is the oldest public sector social worker union in the United States of America. During our more than fifty years of existence we have provided diligent representation to our membership, which now includes more than nine hundred employees of the County of Monroe in upstate New York.

Our members are dedicated human service professionals who are both caring and committed to the entire community. Their tireless efforts at their jobs, and also as volunteers supporting many local charities, have improved the quality of life for everyone in Monroe County.
FSW Updates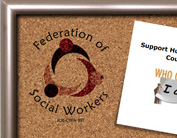 Stay up to date on FSW announcements on the Bulletin Board.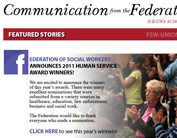 Make sure to stay connected to the FSW. Sign up for the newsletter and it will come right to you!
Signup for the Newsletter
Fill out the form below to sign up for the FSW Newsletter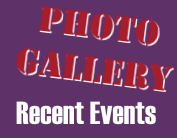 Check out the FSW photo gallery.
Photo Gallery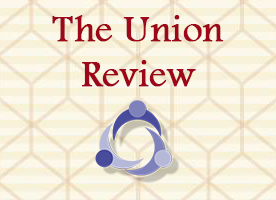 Read up on the Union Review the official publication of the Federation of Social Worker's IUE-CWA 81381
Union Review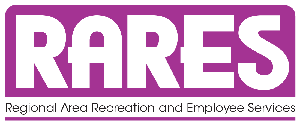 Check out the Rares website to see the current deals and specials.
Rares