Federation of Social Workers Announces 2016 Scholarship Recipients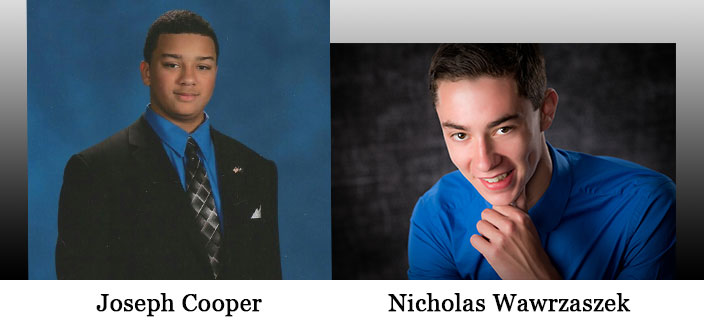 LThe Federation of Social Workers is proud to announce that their scholarship recipients for 2016 are Joseph Cooper and Nicholas Wawrzaszek.
Cooper, a senior at Brockport High School, plans to attend the University of Alabama in the fall, where he will study political science. He intends to work in politics after graduation, hoping to promote legislation that will improve business growth and job creation. He was involved with the Federation during the March on Washington 50th anniversary.
Wawrzaszek is a senior at Odyssey High School. He will be attending the University at Buffalo, where he will study political science, with the intent to become a politician who supports pro-union legislation. He has assisted the Federation during the Labor Day parades and by counting ballots during elections.
"I want to be known as someone who is always fighting for progressive causes, and I feel the best way I can do that is to work from within the government itself," Wawrzaszek said.
"We are pleased to assist these fine students in their education, and we wish them success in all their endeavors," said Margaret Capuano, president of the Federation.