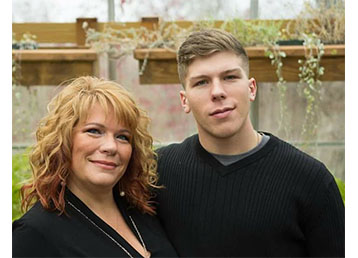 Heidi Yandricha Named Member of the Month for February
Heidi Yandricha was instrumental in organizing a project that collected items for gift packages of treats, which were then sent to U.S. service members overseas. Her efforts and others who supported this program, made the Holidays a little happier for some very deserving young people, who are defending our nation.
In appreciation of her great work to help others, Heidi will receive a
$100 gift card
to the restaurant of her choice, courtesy of the FSW Retirees Council, Modica Law Firm and Edge Advertising Group.


If you would like to nominate a FSW Member who has done exceptional volunteer work or community service to be our "Member of the Month", please complete the simple online nomination form and submit it.
Thank you!