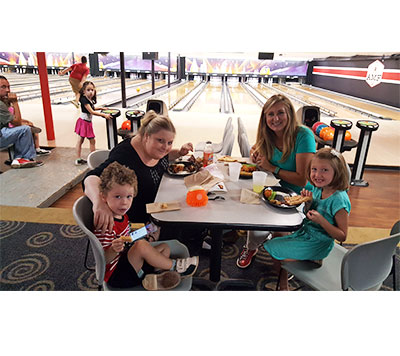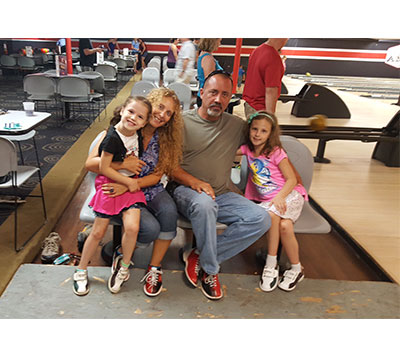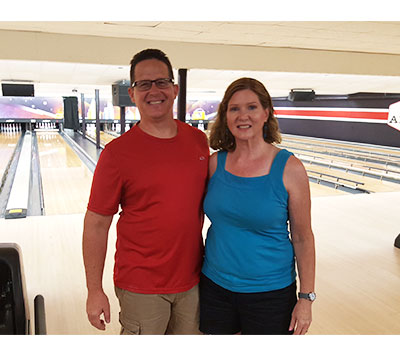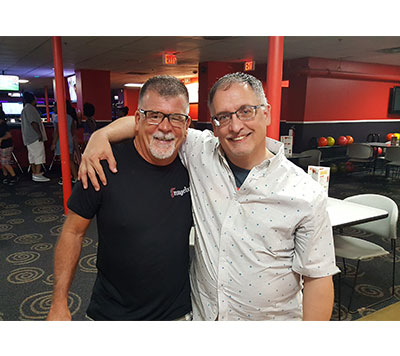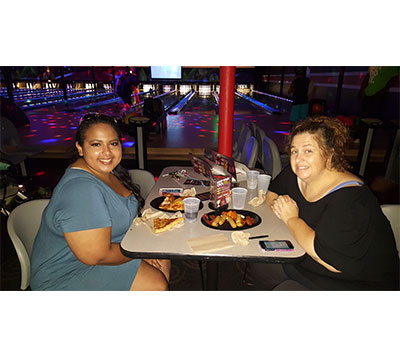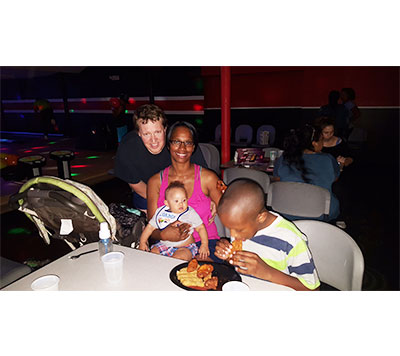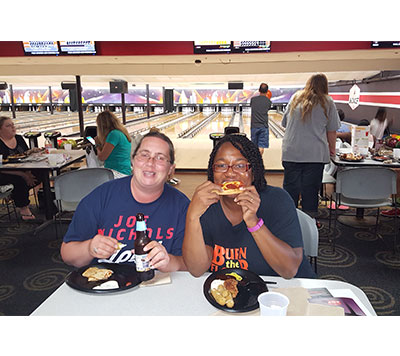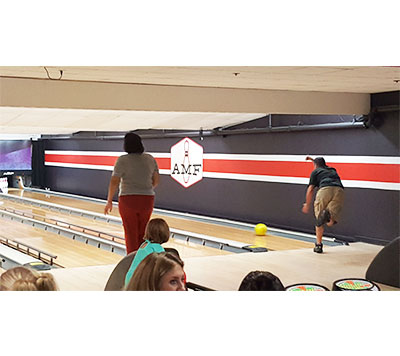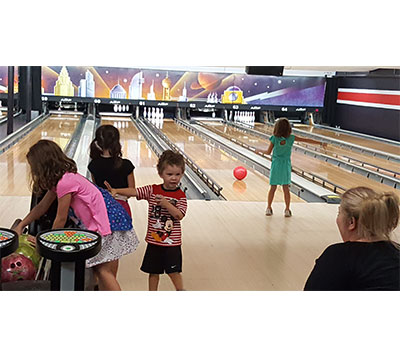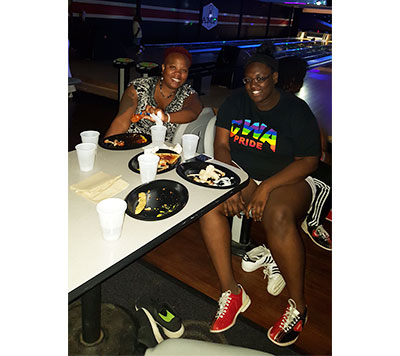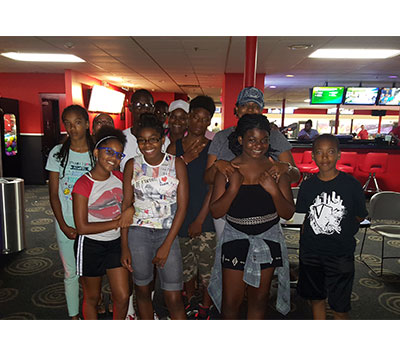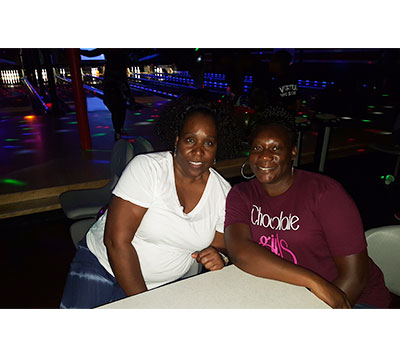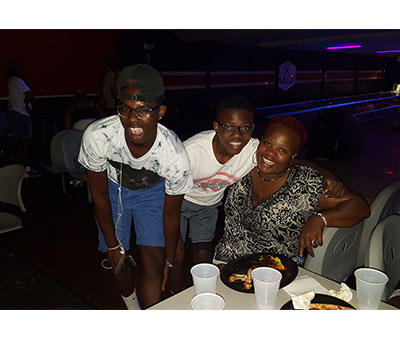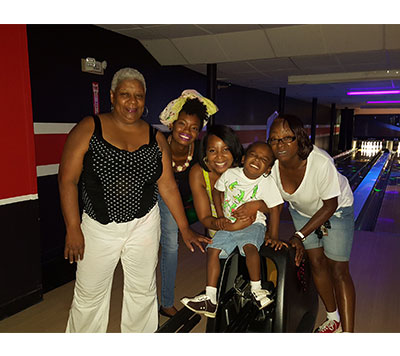 Federation Members and Their Families Having Fun at Our 2016 Bowling Event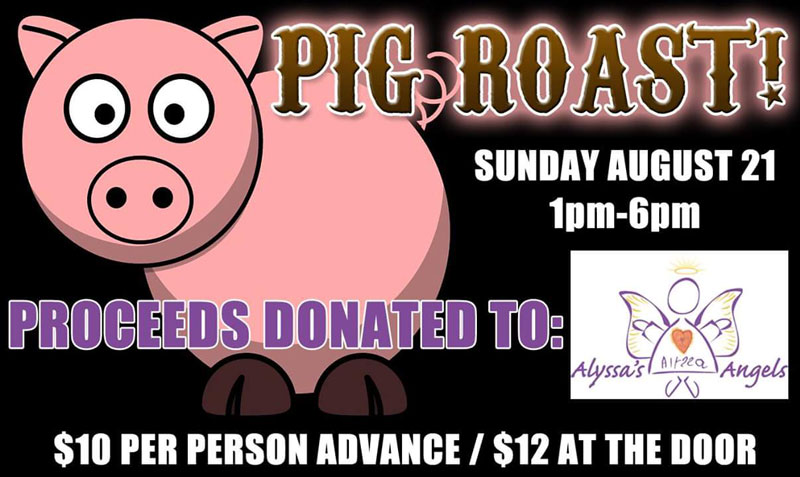 Details:
-Sunday August 21st
-At Boscos - 1730 N Goodman St, Rochester NY 14609 -1PM to 6PM
-Live music, good food, drinks
-Tickets are $10 in advance or $12 at the door
-Proceeds going to Alyssa's Angels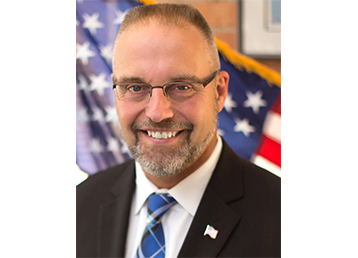 Todd Baxter Chosen as Recipient of 2016 Human Service Lifetime Achievement Award
Todd Baxter, currently the Executive Director of Veterans Outreach Center, will be recognized at the 12th Annual Human Service Worker Luncheon in November as the 2016 Lifetime Achievement Award Honoree. Prior to his work at Veteran's Outreach, Baxter served in law enforcement for more than 25 years, as Chief of Police in the Town of Greece and with the Rochester Police Department.

Mr. Baxter has also served on the boards of a number of area non-profit organizations including: Rochester Rotary, Salvation Army, Villa of Hope and Educational Support for Guard and Reserve Employers.

Baxter had this to say in response to being selected, "I am humbled by the honor and appreciative of the recognition from the community."
Nominations Needed in all 2016 Human Service Awards categories!
Nominations for Human Service awards in all other categories are now being accepted! Please take advantage of this opportunity to recognize an individual or organization that provides exceptional support and service to improve the quality of life for others in our community.

All that is needed is a narrative 100-500 words in length describing why your nominee is deserving of this very special recognition. Nominations will be accepted until 5:00 PM on Monday, September 26, 2016.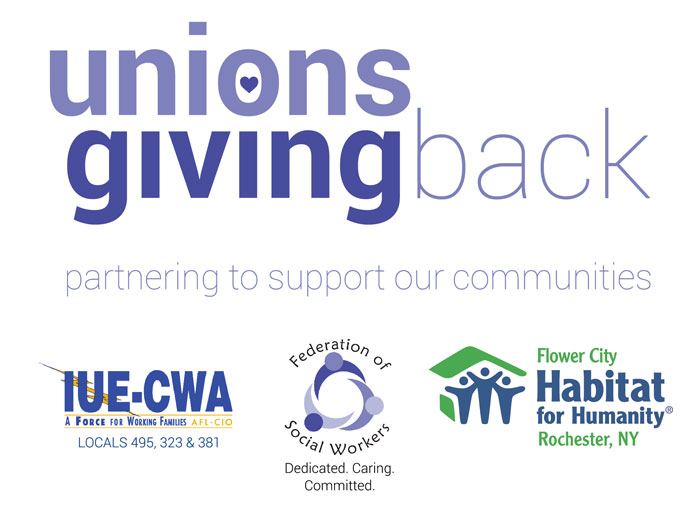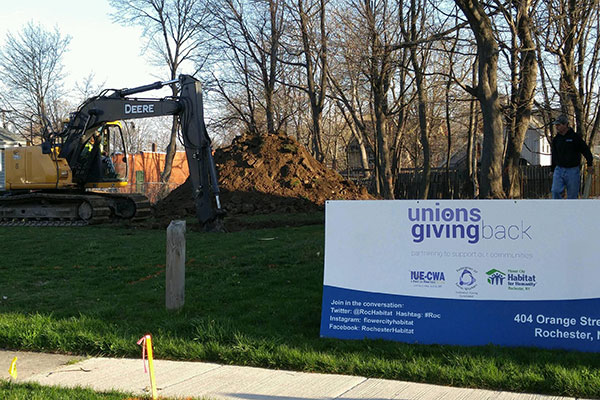 The Federation of Social Workers, along with two other IUE-CWA locals, are partnering with Flower City Habitat for Humanity, to build a home at 404 Orange Street. Members of the union locals will be volunteering three days a week to help construct the house. This project is called "Unions Giving Back" and is another example of how unions are committed to support their local communities.
About The Federation of Social Workers
The Monroe County Federation of Social Workers, IUE-CWA Local 81381, is the oldest public sector social worker union in the United States of America. During our more than fifty years of existence we have provided diligent representation to our membership, which now includes more than nine hundred employees of the County of Monroe in upstate New York.

Our members are dedicated human service professionals who are both caring and committed to the entire community. Their tireless efforts at their jobs, and also as volunteers supporting many local charities, have improved the quality of life for everyone in Monroe County.
FSW Updates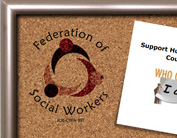 Stay up to date on FSW announcements on the Bulletin Board.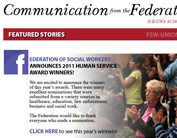 Make sure to stay connected to the FSW. Sign up for the newsletter and it will come right to you!
Signup for the Newsletter
Fill out the form below to sign up for the FSW Newsletter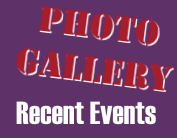 Check out the FSW photo gallery.
Photo Gallery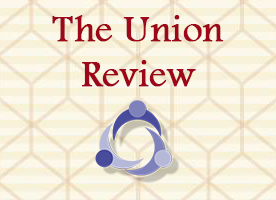 Read up on the Union Review the official publication of the Federation of Social Worker's IUE-CWA 81381
Union Review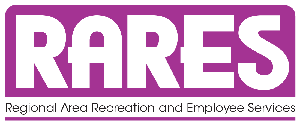 Check out the Rares website to see the current deals and specials.
Rares